Free Consultations with a Knowledgeable Attorney
Alabama Law Services, LLC offers a wide variety of legal services. It is our goal to provide clients with sound advice and ensure peace of mind. Whatever your legal or tax needs, we are here to help. Call today to speak with an attorney!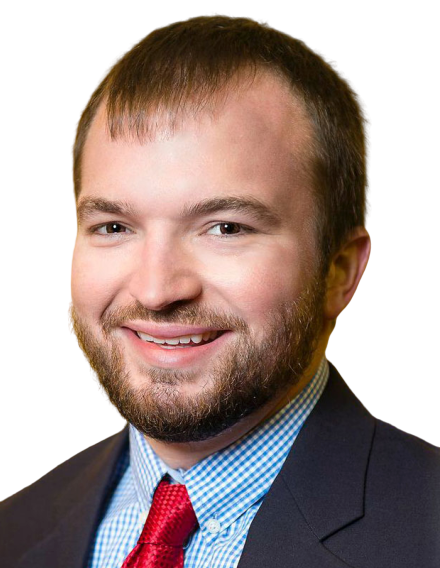 Opening Hours
Mon - Fri 9:00 AM - 5:30 PM
Call Us For Free Consultation
(205) 419-4414
Bankruptcy
Employment & Labor
Business Law
Family Law
Wills & Trusts
Practice Area
We are highly experienced, thoughtful in our role as advocates, and committed to being responsive to what our clients need and demand.
Criminal Defense
Real Estate
Social Security Disability
Personal Injury
Wrongful Death
Knowledgeable Attorney
Experienced Counsel. Professional Approach.
Our Goal
Our number one goal is to help clients throughout Alabama obtain the legal services they need. We are a full-service law firm ready and willing to fight for your rights.
Location
Our office is located in beautiful Helena, Alabama of Shelby County. We proudly serve the citizens of Alabaster, Pelham, Helena, Hoover, Calera, Montevallo, AL and more as well as citizens of Jefferson County, Tuscaloosa County, Bibb County, Chilton County and more.
Alabama Law Services, LLC
We were formed under the idea that legal services can be simple and accessible for everyone and not the unpleasant experience many people have come to associate with our profession. We are dedicated to serving you, the client, and we strive to develop strong, long-lasting relationships with each of you all while representing you zealously. Whatever your legal needs, you will find an attorney ready to help and provide the service you need. It's simple. If you need an attorney, call Alabama Law Services, LLC.
They Trusted Us
We are proud to know that our clients are satisfied by our service
Justin was a HUGE help in covering the legal aspects of starting our business!! He was very knowledgeable and made the process of the LLC extremely easy. I would highly recommend Alabama Law Services for anyone wanting to start their own business.
I had a difficult tax situation this year related to a house short sale and needed some expert tax advice. Justin did a great job explaining the relevant tax codes to me and I appreciated his professional approach and courteous demeanor while assisting me. I highly recommend him to anyone in the area needing help with their tax returns.
Alabama Law Services saved us!! I would absolutely recommend them to EVERYONE!! My wife and I were more than pleased with their high degree of professionalism, knowledge, and attitude which included an eagerness to serve and compassion for our issue. Our case involving immigration status was methodically and properly handled with office consultations that answered all our questions and feedback through phone calls and emails throughout every step of the process. Again if you need a good lawyer then please go and visit Alabama Law Services in Helena, Alabama!!
I had the opportunity to work with Justin Smitherman of Alabama Law Services in a recent commercial real estate transaction. I was purchasing a major property in Alabama and needed an attorney with experience in real estate. Since I live in California, I needed a lawyer who have expertise in Alabama laws and local practices. After doing some research, I interviewed 3 legal firms and chose Alabama Law Services following extensive discussions by phone. Now that the deal has been concluded, I am pleased to say that Alabama Law Services was definitely the perfect choice for this project! Throughout the deal, Justin was very responsive and always made himself available through the critical period of negotiating contracts and closing the deal. In fact, he worked weekends (without charging extra) and walked the extra mile on several occasions to make sure that the deal was done by the deadline. The deal involved a large number of parties (buyer, seller/ tenant, bank, lender's counsel, brokers, agents), and Justin was very effective in communicating with all parties and instrumental in reaching agreement with our counterpart on difficult issues. Having worked with numerous attorneys in the past, I have seen plenty of lawyers who are strong on "legalese" but less competent on actual commercial solutions. In contrast, Justin brings a refreshing combination of legal expertise and commercial acumen, which I really appreciated. Having a smart and conscientious lawyer on the team really made a huge difference! Alabama Law Services did a fantastic job for me, and I would not hesitate to recommend Justin Smitherman to any one who needs competent legal counsel or representation!
Mr. Smitherman is very professional. The best part is he always answers his phone and has time to talk to his clients. He helped me win a case recently. He is willing to get all the information needed and perform all the research necessary to win a case.